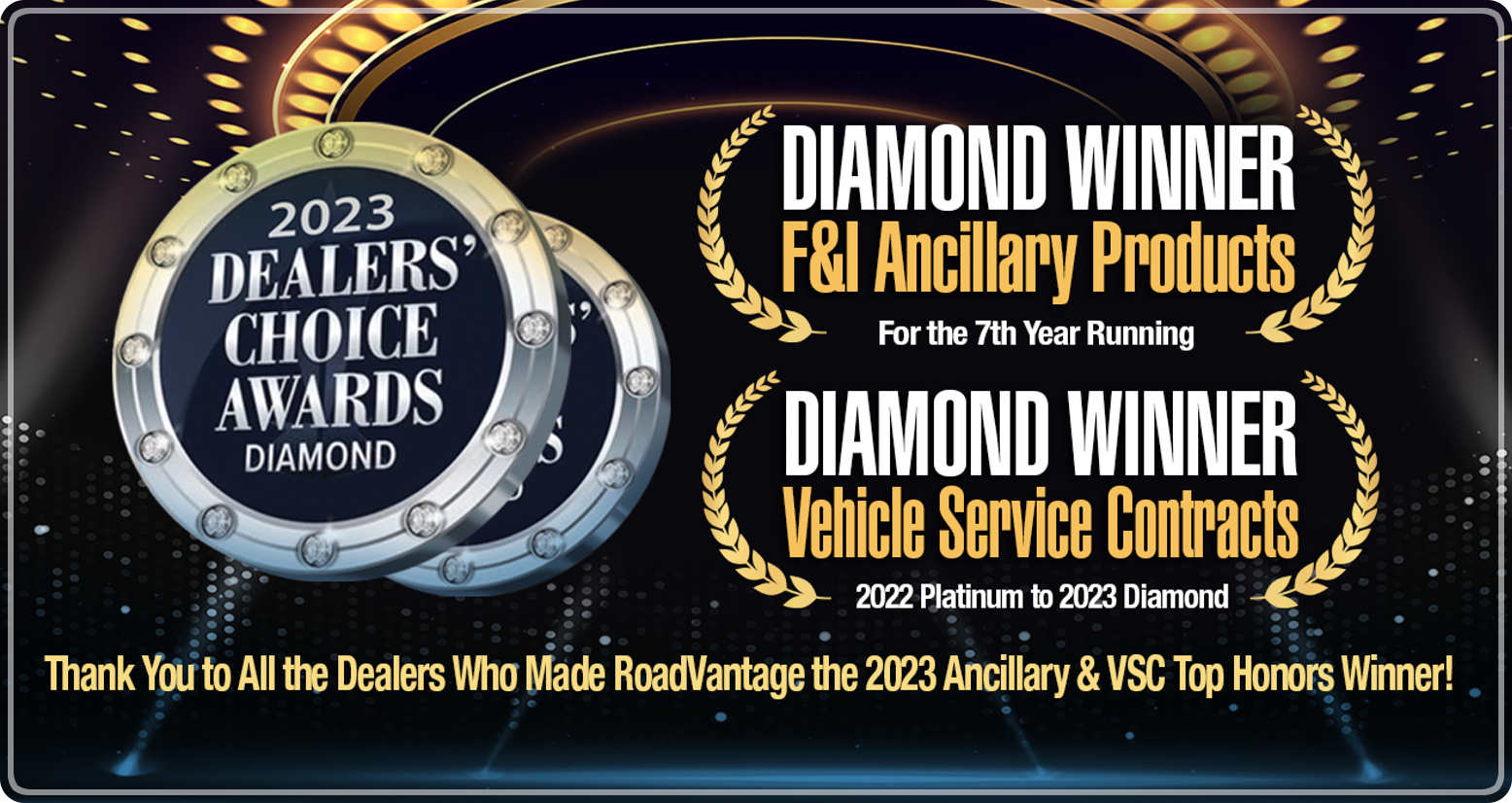 Thank you to our Agent Partners and Their Dealers!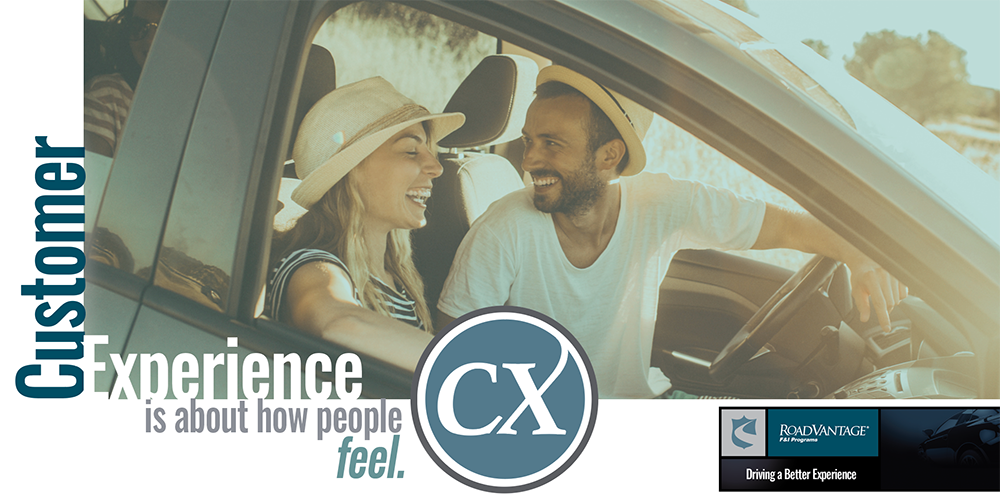 RoadVantage is Driving a Better Experience!
Driving a Better Experience describes what are doing and will continue to do for our Agent Partners, their Dealers, our customers, and our team members.
The Austin American-Statesman Names RoadVantage a Winner in 2020, 2021, and 2022.

With True Coverage, RoadVantage is raising the bar again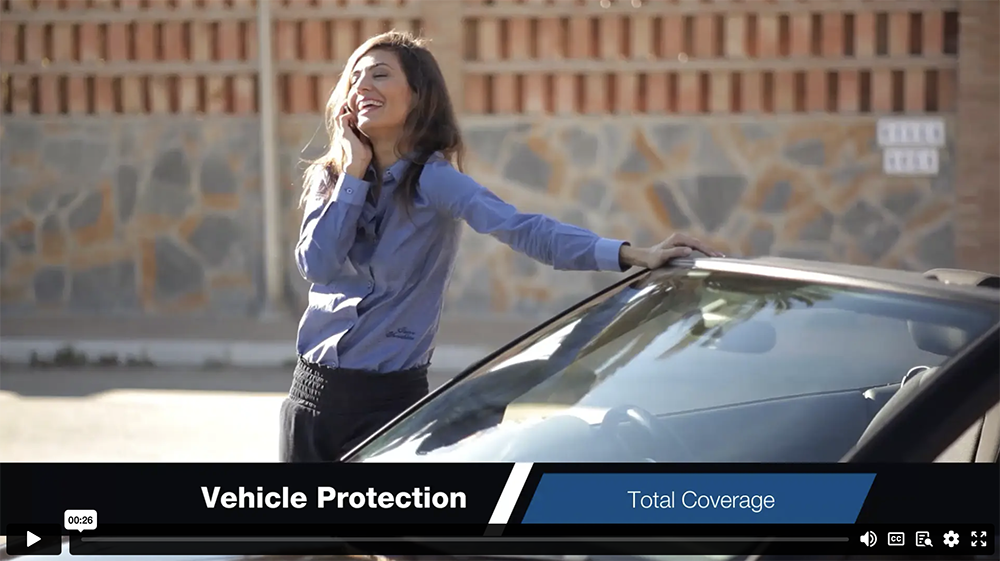 Research shows that customers familiar with the value of F&I products are more likely to purchase them.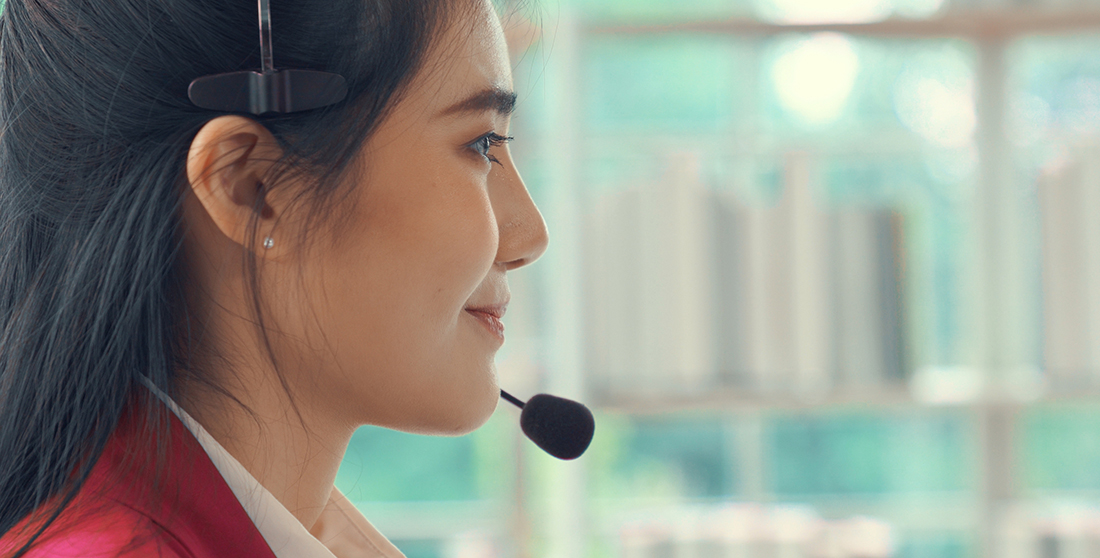 RoadVantage offers dealers the highest level of customer service and reliable claims administration.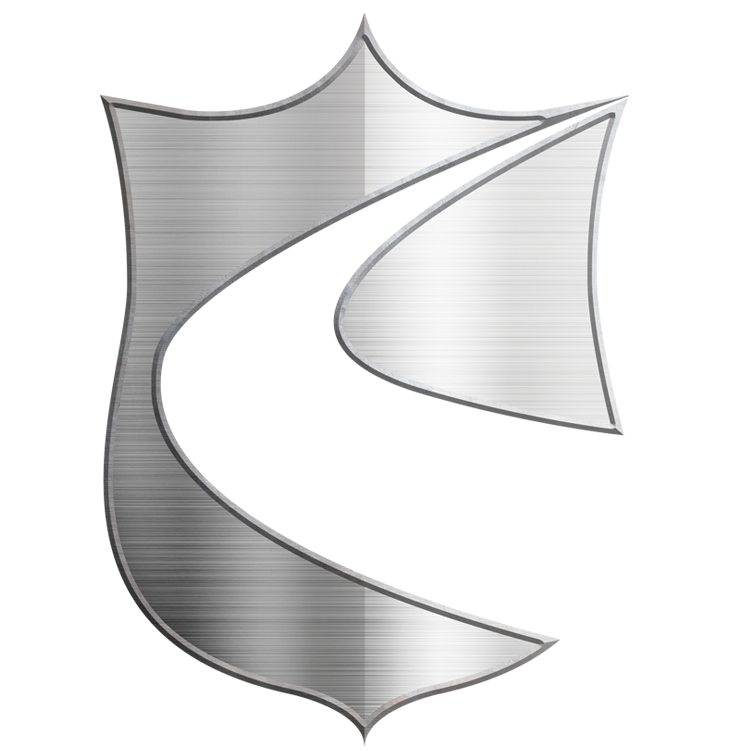 Find out why by calling RoadVantage Sales today: 855-680-2200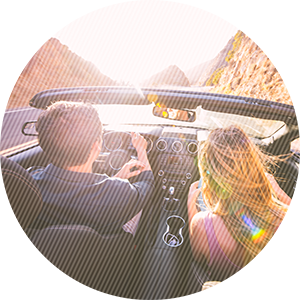 Delivering an Exceptional Customer Experience
Founded in 2011, RoadVantage is led by seasoned industry veterans focused on one goal: Providing the best customer-driven experience in F&I. RoadVantage is the #1-rated F&I product provider because we are passionate about providing superior protection, and we understand what dealers need to drive profit, loyalty, and lifelong customers. It's this vision that leads to continual innovation and a unique approach to claims adjudication — enabling us to set new industry standards in the process.

"Great company to work with. They process claims and payments very fast, while also paying the same day."
– Alivia R., Dealer
"Like always, I can only wish my staff acted in such a professional manner. Good job to all your staff personnel. Thank you!"
– Alex T., Dealer
"I have yet to receive a single complaint from a customer about the products and services themselves, the company or the claims process."
– Matt Johnson, Owner, Holiday Auto Group
"I work with a lot of warranty companies, and I have not experienced such an amazing and quick response than I did with RoadVantage. This has by far been the fastest turnaround service I've experienced. Thank you guys again for all your assistance and professionalism."
– Jessica R., Dealer
"I feel so honored to have a team that is so passionate about our commitment to excellence."
– Garret Lacour, RoadVantage CEO and Founder