Claims & Customer Service
The fully responsive, web-based RoadVantage Claims Portal


Visit: www.roadvantage.com, use our Live Chat feature

Email: claims@vtg-services.com
Hours:
7:00am – 7:00pm Central, Monday – Friday
8:00am – 3:00pm Central, Saturdays
If contacts are after regular business hours, messages, faxes and voicemails will be returned the next business day.
Customers are asked to first contact the dealership from which they purchased their vehicle, if the dealership is located within a 25-mile radius.
Reporting a Claim
Our claims examiners will need the following information (3Cs):
Customer complaint (what happened, where, when, how)
Cause of loss (details on how damage occurred including size, location of damage)
Correction (technician's explanation for repair/replacement)
Additional information to provide:
Customer name or last 6 digits of VIN
Vehicle mileage
If Tire & Wheel claim: tread depth of damaged tire(s), tire/wheel make, model, size and cost
If Tire & Wheel or Key claim: part numbers
Service writer repair estimate
Photos of damaged area (when required per photo policy)
Claims Forms
Download PDF claims forms below when submitting by email or fax:
Interior/Exterior Claims Instructions
If your vehicle sustains interior or exterior damage, please refer to the Claims Procedures section of your Agreement for instructions on how to file a claim.
We suggest you remove any foreign objects, such as bird droppings, insects, tree sap, etc. that are visible on your vehicle's exterior painted surfaces, and clean any interior stains or spills as soon as possible to minimize further damage.
Reporting a GAP Claim
Please submit the following when filing a GAP claim.
Sales Contract
Buyer's Order
Window sticker or MSRP/vehicle invoice if purchased new
Dealer Bookout Sheet, if purchased used
Payoff letter from lender
Loan payment historyAgent Services
Primary insurance Total Loss Settlement worksheet
Primary insurance policy declaration page
Police report
Adjuster's evaluation report
Copy of the TL settlement check
Since requirements are subject to change, we will provide a current list of required documentation at the time you report your loss. It is important that all requested documents be submitted promptly to ensure no loss of benefits. Customers should continue making monthly payments until the claim is settled to avoid a potential credit rating impact and/or unnecessary late fees. Any fees incurred are the customer's sole responsibility and are not covered by the GAP Waiver.
Photo Policy
Photographs are needed in the following cases:
When the customer has prior claims history on file in last 90 days
When a claim includes multiple components
When the replacement cost of a tire is in excess of $400*
On any wheel claim loss
Send photographs via email to claims@vtg-services.com with the claim number in the subject line.
*RoadVantage reserves the right to require a photo on any tire claim regardless of price.
Available 7AM to 7PM, M-F, &
Saturdays, 8AM to 3PM, CST.
CLAIMS: (855) 902-5246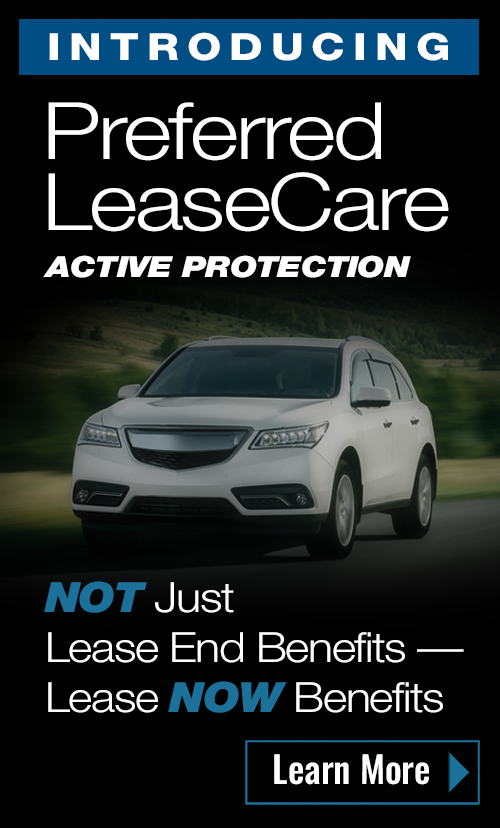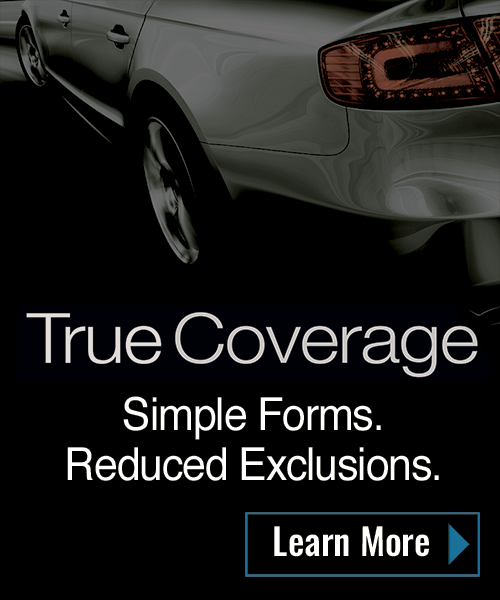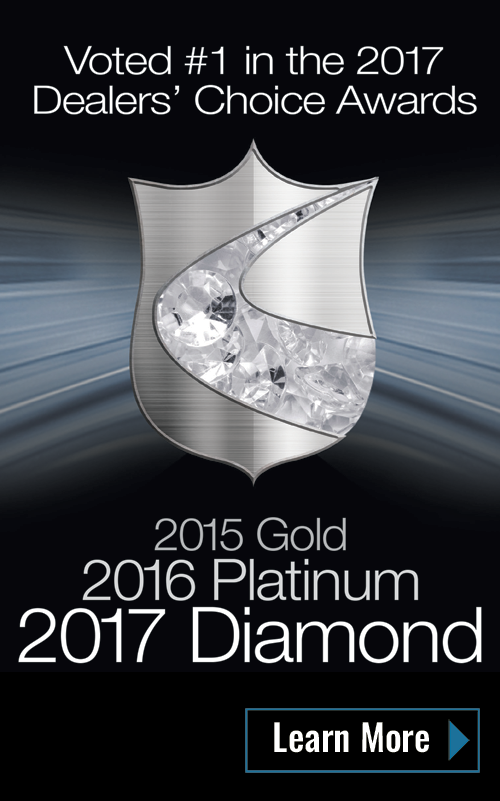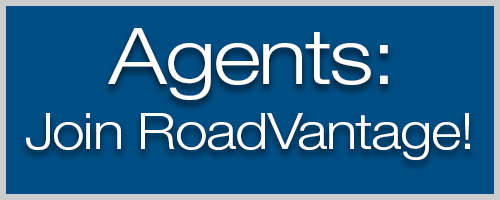 "No one matches what RoadVantage covers. I've been in this business 37 years, and these are the most comprehensive programs to ever hit the industry. This is so exciting, I feel like I'm 30 again!"
– Kurt Doeren, Owner, CIC Automotive