RoadVantage is Honored to be Recognized as a Leader in the 2022 Dealers' Choice Awards for Our Innovative Portfolio of Mechanical VSC Products
RoadVantage is gratified to win PLATINUM in the Service Contracts category in the 2022 Dealers' Choice Awards. The RoadVantage suite of Service Contract products were designed to offer the highest value and satisfy the needs of today's educated consumers. We intend to elevate the industry by eliminating common pain points for Agents, Dealers, and customers. We are grateful to our Agent Partners and their Dealers for voting us into this coveted category.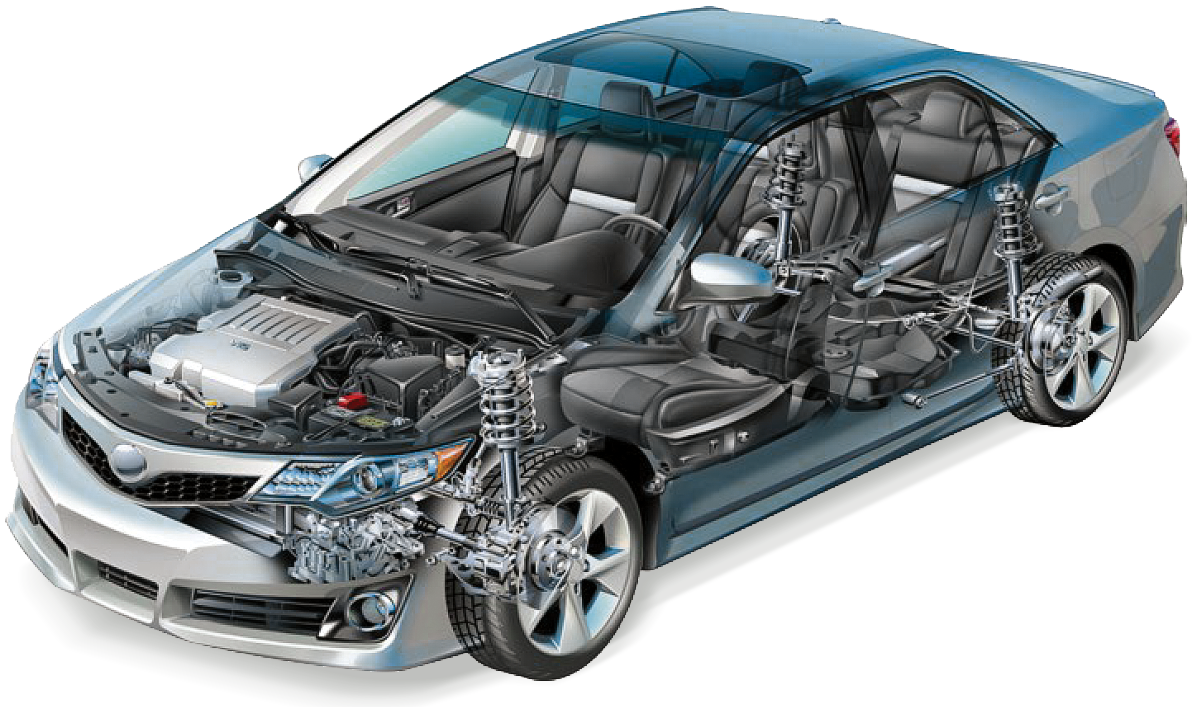 "This year, we are especially honored to be recognized by Dealers and to be on the leader board for providing the industry with a modern service contract portfolio featuring TrueCoverage, which satisfies the needs of today's educated consumer," said CEO Garret Lacour.
RoadVantage features a full suite of industry leading mechanical VSC products:
Preferred 3-option VSC — Robust coverage for nearly every vehicle on the road with PowerTrain, Stated, and Exclusionary coverage options
Preferred Unlimited Time — The same benefits as Preferred 3-option with unlimited-time coverage
Preferred WearCare VSC — Covers wearable parts, including battery, belts/hoses, brake pads, and even brake rotors; plus exclusionary coverage for nearly everything in and on the vehicle
Premier WearCare VSC — A lower-cost option to Preferred WearCare
Preferred EV VSC — Exclusionary coverage for today's modern electric vehicles
Preferred High Tech — Covers expensive high-tech vehicle components
Preferred Medium Duty Truck — Robust stated coverage for larger trucks and vans
Preferred Certified Limited Warranty + Preferred Certified VSC — A Dealer-certified Limited Warranty offering the option to upsell to a Preferred Certified VSC
Certified Pre-owned VSC — A VSC upsell to a Factory-issued Limited Warranty
Lifetime Limited Warranty + Preferred Lifetime or Long Term VSC —A Lifetime Limited Warranty with a VSC upsell to exclusionary coverage
Just call or email us today to see how we can help your business achieve the next level of success. Our Agent Partners are moving more of their Dealers to RoadVantage every day!

Or call RoadVantage Sales Toll Free: 855-680-2200