RoadVantage Preferred High Tech VSC
Coverage for some of the most expensive parts of a modern vehicle.
Today's vehicles are equipped with high-tech devices that drivers depend on to provide entertainment, safety, and assurance while on the road. Replacing these systems could be costly should they fail — but the RoadVantage Preferred High Tech program will give them peace of mind in knowing they are covered.
Driver Convenience
Covered Parts and Systems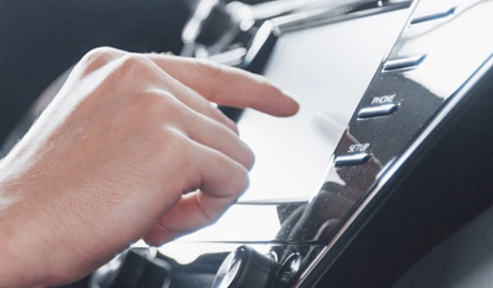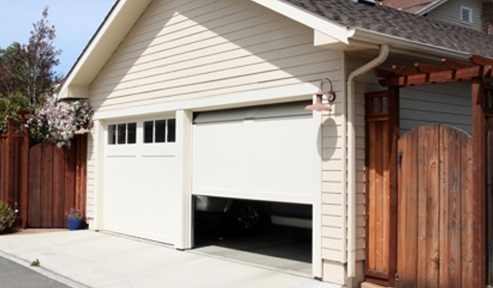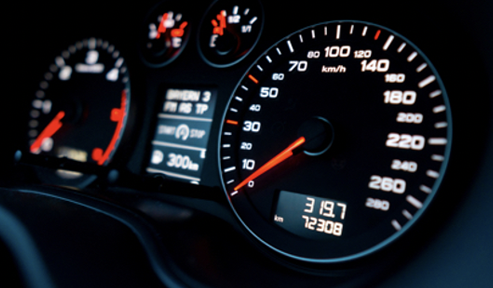 Instrument Readout Display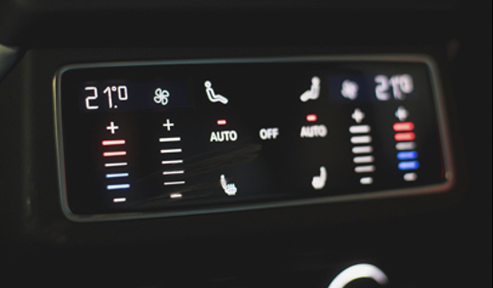 Climate Control Programmer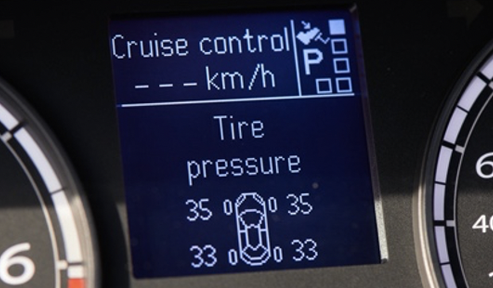 Tire Pressure Monitoring System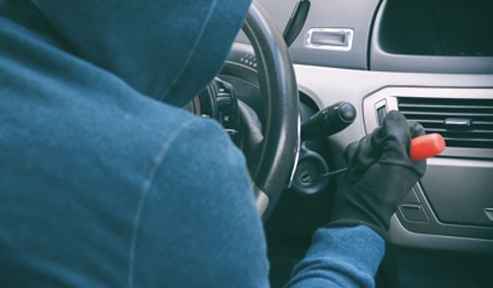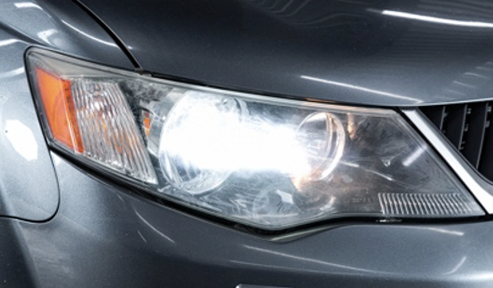 Adaptive Lighting Control System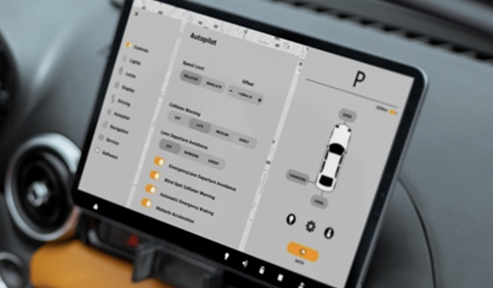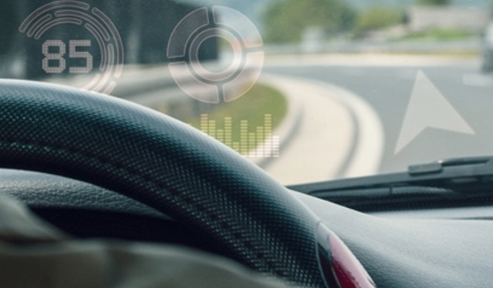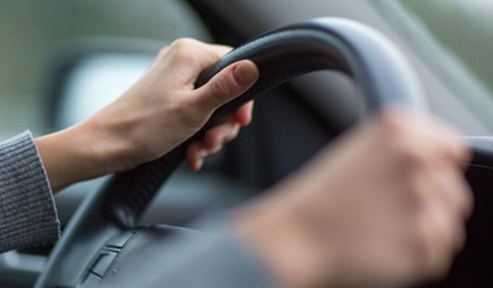 Driver Recognition System
Advanced Driver Assistance
Covered Parts and Systems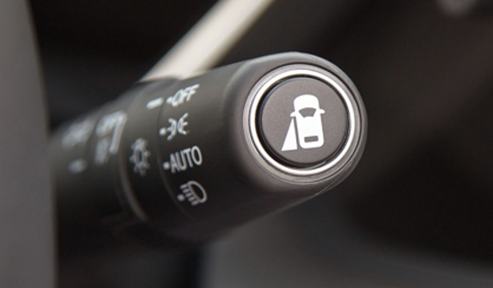 Blind Spot Detection System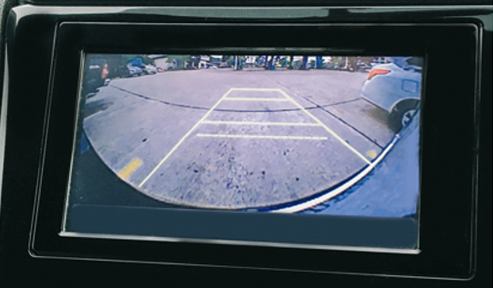 Forward, Backup, and 360˚ Cameras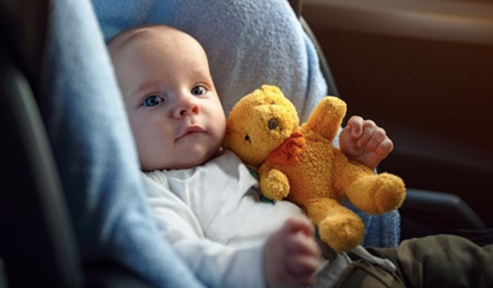 Back Seat Reminder System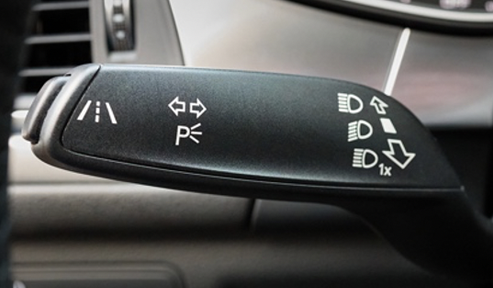 Lane Departure Warning System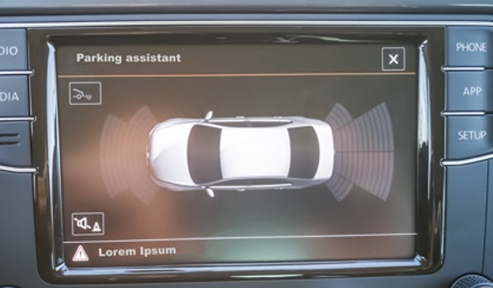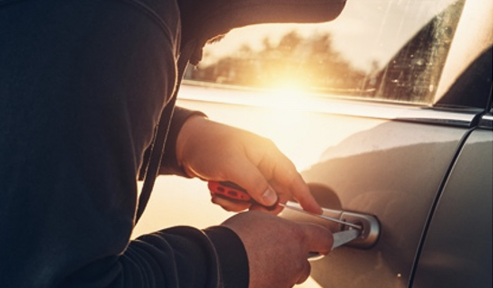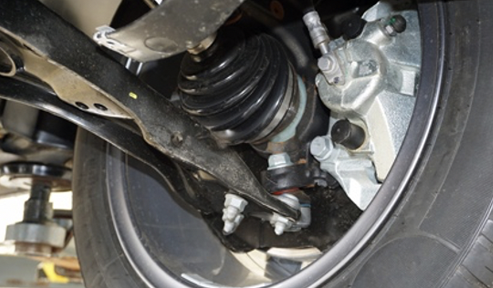 Suspension Leveling
Control Computer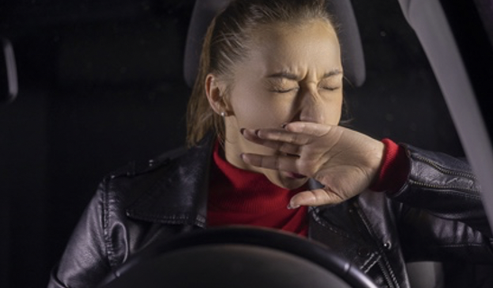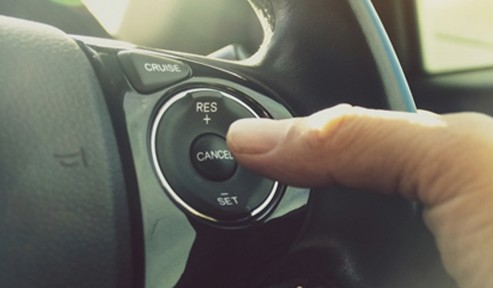 Adaptive Intelligent Cruise Control System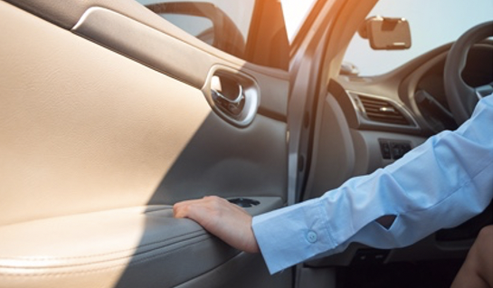 RoadVantage Preferred High Tech VSC Dealer Benefits
By adding Preferred High Tech to their menus, Dealers can benefit with a product that offers a cost-competitive upselling option, and fits well for vehicles with longer limited powertrain factory warranties which may limit the sale of full VSC coverage products. It also features the Mechanical VSC Highlights found in all RoadVantage VSC programs.
Call your RoadVantage representative or our Sales Hotline today:
(855) 680-2200
​