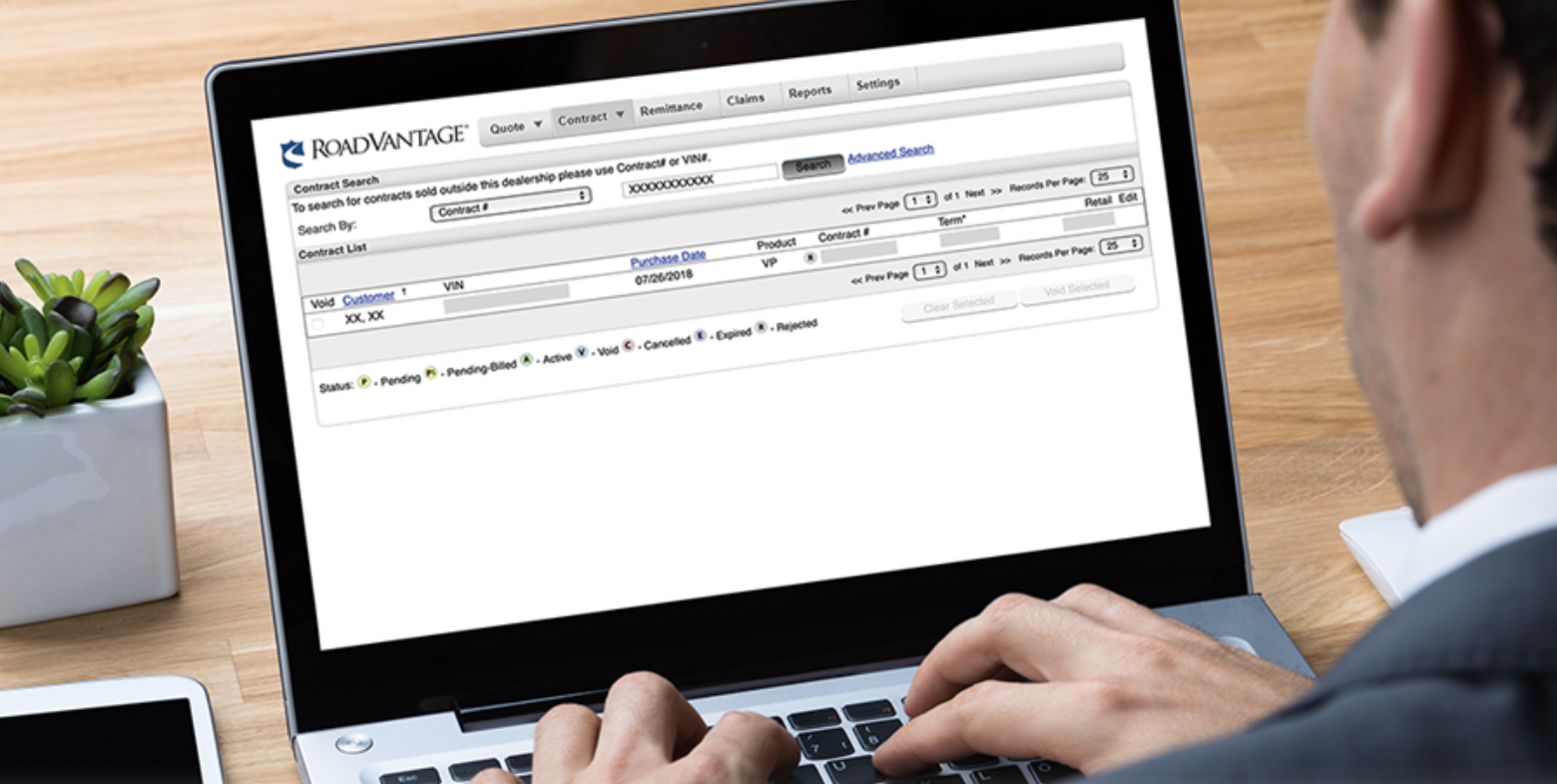 RoadVantage Now Processes Cancellation Requests Online
The Easiest Method for Your Dealers
Now available through the RoadVantage Dealer Access Portal (DAP), your Dealers can submit cancellation requests online. It's the easiest and most efficient way to get the process started. Just email cancellations@vtg-services.com to get set up.
If you have any questions, please feel free to contact your Sales Representative or call 855-955-ROAD (7623), and a member of our Cancellations Team will be happy to assist you. We're available Monday – Friday, 8:00 a.m. – 5:00 p.m., Central.
Please note: Although we suggest using our new online method, we will also continue to process cancellations by email.
As always, we appreciate your partnership.
Regards,
RoadVantage Cancellations Department