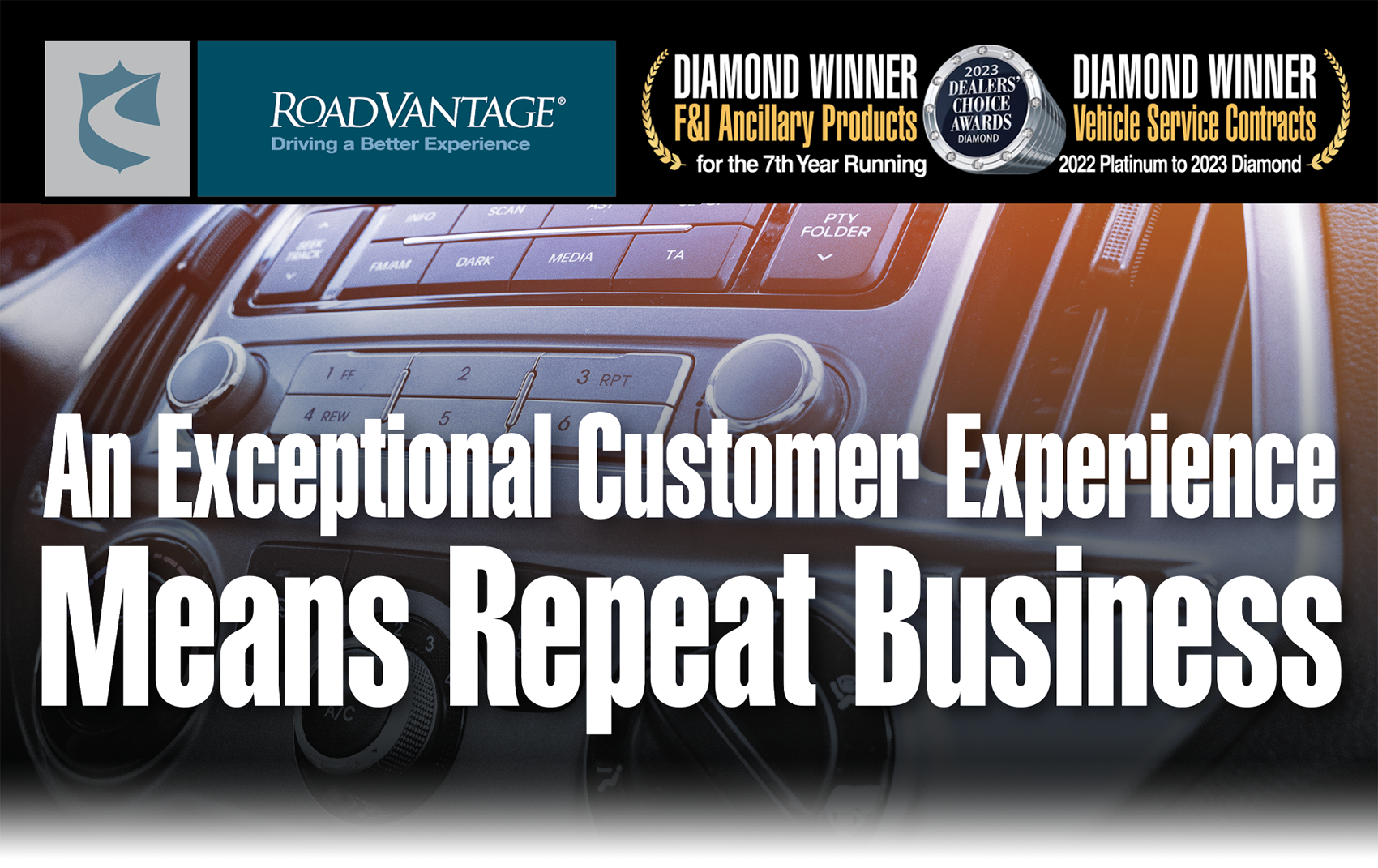 The Guaranteed Better Experience
RoadVantage agents know — with industry-leading products from the #1-rated provider and the highest levels of claims service, we are Driving a Better Experience, which can lead to repeat business for your dealers…and for you.
See what they're saying about us
With a 4.8 Google rating and over 410 reviews, see what some of our happy customers and service advisors are saying about RoadVantage.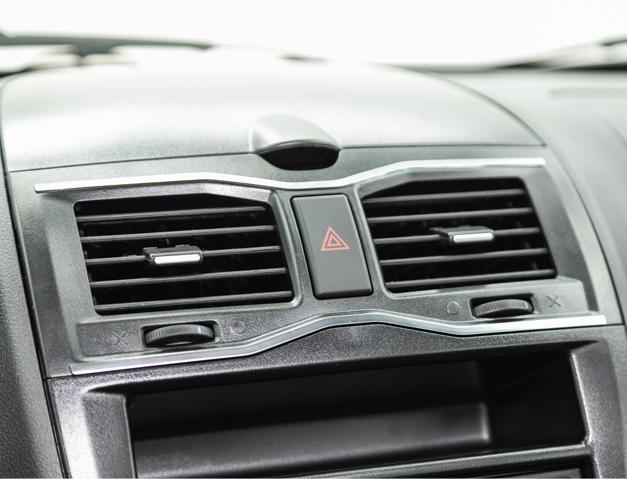 "My vehicle unfortunately had an issue with the AC…RoadVantage covered me 100 percent. They took care of the claim within 2 hrs! My mechanic was immensely impressed. He said that they are by far the most professional warranty company he has ever worked with! He said he will be recommending RoadVantage to all his customers! I will make sure that the next vehicle I buy is from that same dealer if they still offer RoadVantage warranties. If not, I will research to find a dealer that offers RoadVantage. They are the best!"
Customer – Jack D.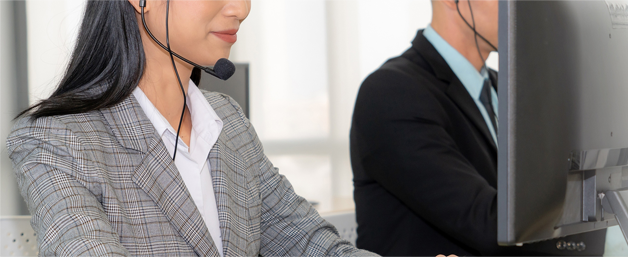 "I strongly recommend RoadVantage for dealerships and customers due to their good coverage and customer service. From an actual service advisor. Can't give enough credit for the team."
Service Advisor – Kaiwen L.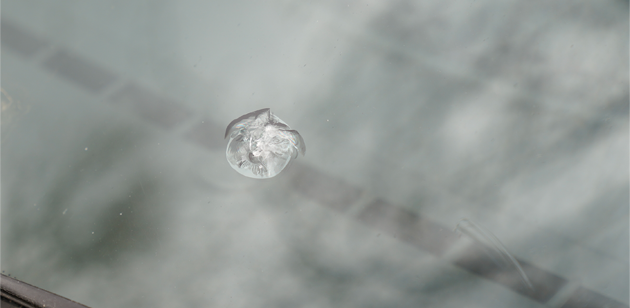 "Start to finish this was the quickest repair ever. I had a rock hit my windshield and I was leaving town in less than a week. A few minutes on the phone and I had an appointment the next day. The appointment took less than 30 minutes and I'm on my way. Awesome service all the way around! Thank you!"
Customer – Joy B.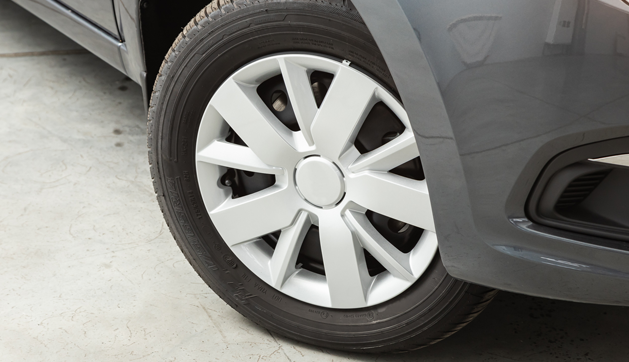 "As a Service Advisor, I can say hands down, this is the best Tire/Wheel warranty I have dealt with, and I have dealt with many. An advisor's time is valuable and hard to come by. They are quick and responsive which is most appreciated…Each consultant I have spoken with was helpful and a joy to speak with. Thank you!"
Service Advisor – Allison H.

We make switching easy
Your dealers and their customers should have an exceptional experience, so we make switching to RoadVantage easy every step of the way. Let's talk — call your representative or our Sales Hotline.