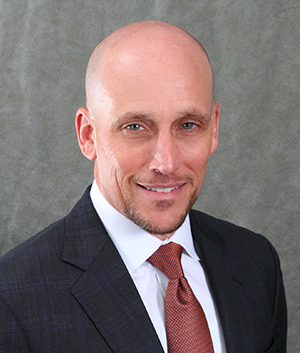 Michael Scotty, CSO
Michael Scotty has over 30 years of financial services, sales and operations management experience.
Prior to joining RoadVantage, Michael Scotty spent 20 years in the financial services industry specializing in fixed income securities. Following his career in the financial services industry, Michael spent 9 years as the CEO of MJS Marketing, a B2B Email Service Provider that he built from the ground up.
Michael then co-founded Local Surge Media serving as its CEO/CFO and business development manager.
Michael studied Finance at the University of Texas. He has two sons. Michael spends his free time practicing yoga, skiing, fly fishing and enjoying shows in the Live Music Capital of the World.