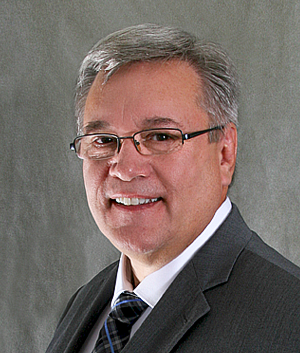 Don Oliver, Senior VP, Operations
Don Oliver joined RoadVantage as Senior VP of Operations. Mr. Oliver is a 30-year veteran of the VSC (Vehicle Service Contract) administration business, having spent the majority of his automobile industry career with CNA National Warranty Corporation (CNA National) which was previously privately-owned by Paul Askos (Western National Warranty) prior to acquisition by CNA in 1995. As the EVP (Executive Vice President) of CNA National, Mr. Oliver helped to develop many of the processes and practices of the administration departments that made the company a nationally-known success.
Born and raised in Iowa, Don grew up with an appreciation for hard work and honest values. His automotive experience started as a teenager working in a gas station pumping gas and doing small mechanical repairs. Eventually Don worked in the service department of an Oldsmobile/Nissan dealership where he learned and experienced firsthand the challenges of that environment. That knowledge served him well later in life when creating an award-winning Vehicle Service Contract claims department.
The father of three daughters, two stepdaughters and a step son, and grandfather of seven grandchildren, Don values family more than anything. Always willing to still get his hands dirty he's often called upon to perform an array of repairs to keep the family fleet rolling.
A self-described land lover Don does admit that the enjoyment of visiting islands in the Caribbean is the exception to the rule.