This week, as part of our ongoing Employee Spotlight series, we meet another member of the team that has helped build RoadVantage into the company it is today. Today's Spotlight is on our Senior Vice President of Sales, Randy Ross.
Randy started his automotive career in 1978 when he was just 19 years old. Randy had just graduated from high school and was unsure if he wanted to follow his older brother to Texas A&M University. He loved animals and was considering a career in veterinary medicine. However, before any decisions had been made, Randy started dating a girl whose father was the used car manager at a local Ford dealership in Dallas. He was persuaded to come in and try selling cars – and the rest, as the saying goes, is history.
"I made so much money in the next two months, I never looked back," Randy said. "As most anyone in the car business knows, it gets into your blood – you would never consider doing anything else."
Randy's ambition eventually led him to transfer to a sister dealership, where he helped grow sales volume so much, the store became the most productive dealer per square foot in the nation. He was eventually promoted to partner for an Austin dealership, which he grew into a franchise that ranked in the Top 50 nationally. In time, he presided over four Austin dealerships. Then, in 1997, Randy co-founded Group 1 Automotive, a publicly held NYSE company for which he served as platform president of Austin operations, with gross sales exceeding $150M and more than 220 employees.
And he still didn't stop.
From there, Randy started Ross Automotive LLC, a franchised — and award-winning — Chrysler-Jeep-Dodge dealership in North Carolina. He still owns that dealership today, serving as an absentee owner. "I have had the great fortune of having a rock-solid management team at my dealership who have all been there since I bought it 15 years ago," he noted. "In fact, the majority of the 38 employees have been there more than 10 years, so I don't have any sleepless nights worrying about that operation."
But Randy isn't one to rest on past accomplishments. In 2012, as fate would have it, he was on the same plane as RoadVantage Founder and CEO Garret Lacour. "Garret and I go back over 30 years to when I was a dealer here in Austin. I was actually the second dealer ever to sell his products when he and his dad (IAS co-founder Jerry Lacour) started IAS. Over time Garret and I became good friends, and I have always had great respect for his work ethic as well as his innovative ideas."
On that plane trip, the two started talking and catching up, and Garret mentioned his new company, RoadVantage, and that he was looking for partners to help build it. "We met in Vegas the next day and cut a deal together. I knew if Garret was involved in building an F&I company, it would naturally be successful, and I was excited by the prospect of building something from the ground up."
Randy believes it must have been fate that put them on that plane together, since it began the journey to where he is today – managing RoadVantage's sales force and working directly with agents and dealers to help them understand what sets RoadVantage apart from the competition. And while the products are state-of-the-art — with no end in sight for the innovations RoadVantage will bring to the world of F&I — Randy notes that it is the company culture at RoadVantage that gets him truly excited.
"It's not so much what we do, but how we do it that keeps me motivated," Randy noted. "It is unprecedented that a provider only five years old has accomplished what we have in such a short time span. Our executive team has created an internal culture where every staff member understands our mission and purpose. The end result is they know their contributions are recognized and appreciated every day, not only by the executive team but also by our agents and dealers across the country."
So what's next for Randy? Right now, he's really enjoying helping to grow RoadVantage. It has helped to keep his passion for this industry burning just as bright as it did when it was first kindled more than 30 years ago.
"We are just on the tip of the iceberg in where we want to go with RoadVantage – it's very exciting. We are continually looking for ways to enhance and improve the customer experience through our service and through our offerings for agents and their dealers. I get a lot of satisfaction from watching our rapid growth, and I don't see that changing anytime soon. All I see is opportunity out there, and we are going to capitalize on it."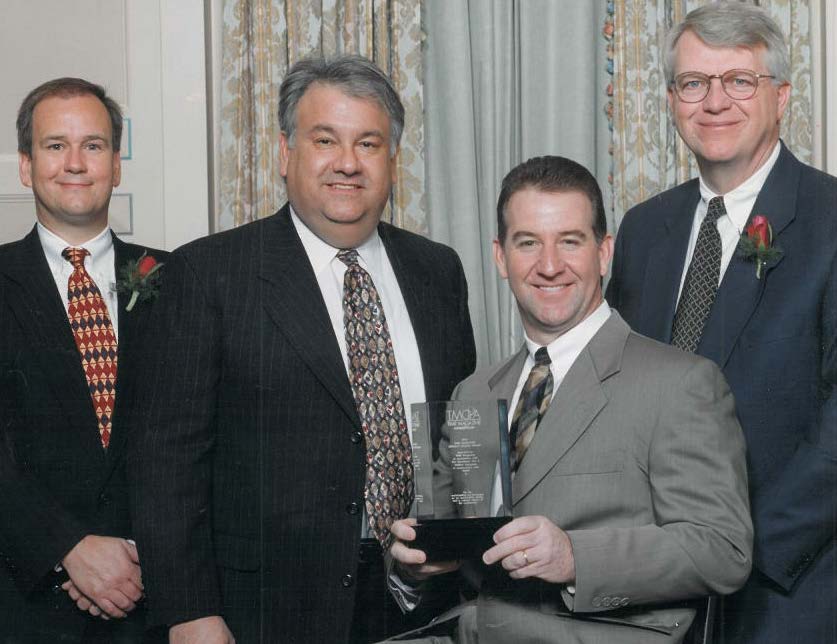 In February 1999, Randy was one of 63 dealers out of more than 20,000 to receive the distinguished Time Magazine Quality Dealer award at the NADA convention in San Francisco.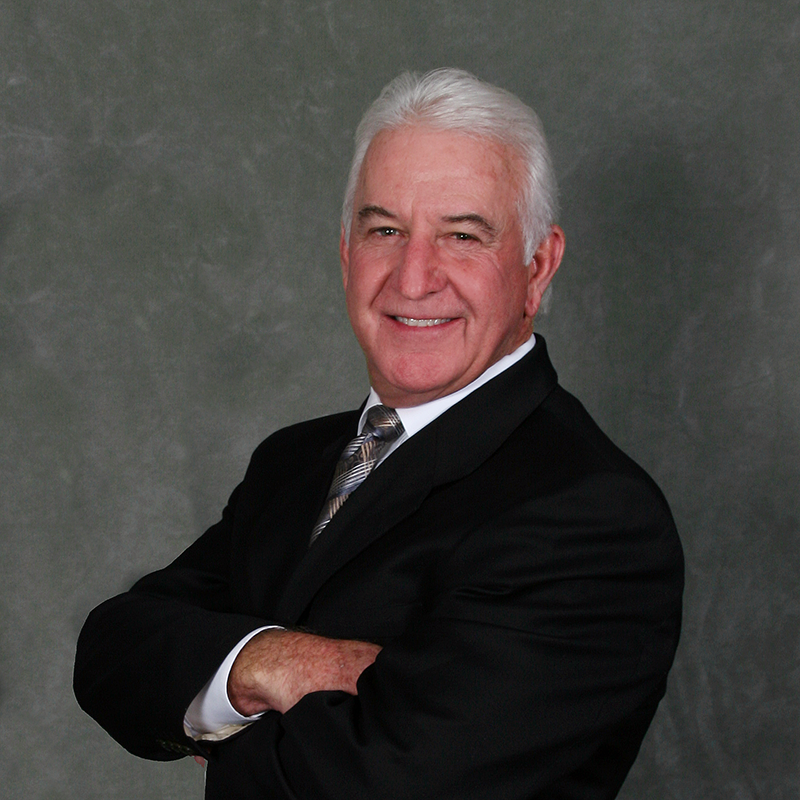 Randy Ross today, Senior VP of Sales for RoadVantage.