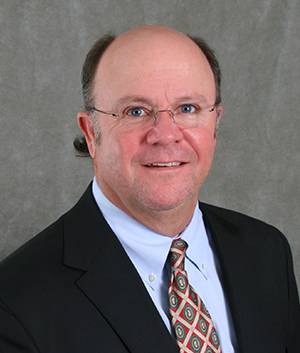 Reese Hillard, Executive Vice President
Reese Hillard is a third-generation automotive industry veteran with more than 30 years of experience. He was president and general manager of the Hillard Auto Group, which included Ford, Mazda, Buick, Suzuki, Lexus, Saturn, Kia and Chevrolet dealerships, until sold to AutoNation, a Fortune 100 company.
Reese has served on many automotive boards including NADA, Texas Automobile Dealers Association, Saturn's National Dealer Council and the National Advertising Board. During the time Reese led the Hillard Auto Group, the dealerships received numerous awards and recognition, including being recognized as a Top 100 Dealer Group by Automotive News.
Reese graduated from the University of Mississippi with a BBA in business management and is also a graduate of the National Automobile Dealers Association Dealer Candidate Academy. An avid sailor, Reese has won four national championships and a world championship in 2006. Reese is also a dedicated family man and supports several non-profits in his community.