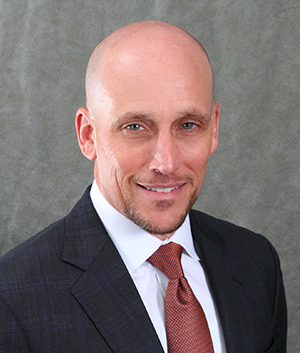 Michael Scotty, Executive VP, Operations
Michael Scotty brings to RoadVantage more than 20 years in business development and operations management. Michael began his career in sales, consistently producing top-ranking results for various investment companies before creating and running MJS Marketing, a self-funded email delivery company.
Prior to joining RoadVantage, Michael served as CEO/CFO and business development manager for Local Surge Media, where he was responsible for operations management in addition to staffing and business development. Michael streamlined internal operations at Local Surge Media and this, coupled with his business development efforts, helped the company to produce year-over-year revenue gains of 50 percent.
Michael studied Finance at the University of Texas. He is married and has two sons, and a stepson. Michael spends his free time practicing yoga, motorcycling, fly fishing and enjoying shows in the Live Music Capital of the World.