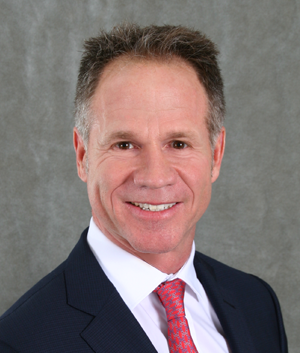 Garret Lacour, CEO
RoadVantage founder Garret Lacour is a 35-year F&I industry leader. Garret co-founded Innovative Aftermarket Systems (IAS) in 1984, starting with just one product. As IAS' CEO, he helped to grow the company to a full-suite ancillary products provider, the first in the industry to adopt menu selling and multimedia F&I presentations. Garret also helped shape the F&I industry with creative new products and ideas. During Garret's tenure as CEO, IAS evolved into a $100 million company and when sold in 2007, it was the oldest of only three full-suite national providers.
Garret founded Vantage Administration Services, LP and the RoadVantage brand to leverage his industry experience and perspective to build a better automotive aftermarket ancillary product company, from the ground up. Starting with a clean slate, Garret and his team of seasoned veterans incorporated new technology and a streamlined, innovative approach to develop better F&I products and higher benchmarks in customer service – setting a new industry standard in the process.
Garret was born in New Orleans and attended Loyola University before moving to Austin in 1983. When he's not developing innovations for the F&I industry, Garret can be found wake surfing on Lake Austin with his two sons.